Jason Bishop is a full-time Voice Talent who provides fast, high-quality voice over audio for eLearning, Commercials, Narration, TV Promos, Corporate Events, Web sites and more.
HOT OFF THE DIGITAL PRESSES!!!
Jason's 2018 Commercial Demo...
...and his 2018 eLearning Demo...
Jason is currently involved with ongoing eLearning, commercial and corporate video work for the following clients: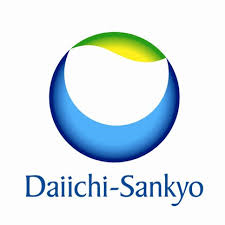 Clients like Daiichi Sankyo, Spectrum REACH and New District Media appreciate Jason's attention to copy flow and quick turnaround.
His reads are often described flatteringly as: Authoritative, Believable, Commanding, Friendly, Intimate, Professional, Relaxed, Sincere, Smooth, and Trustworthy.