Jason Bishop is a full-time Voice Talent who provides fast, high-quality voice over audio for Commercials, eLearning, Narration, TV Promos, Web sites and more!
Jason recently completed eLearning work for the following clients: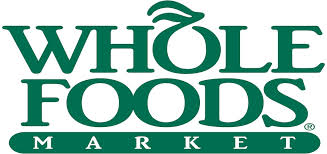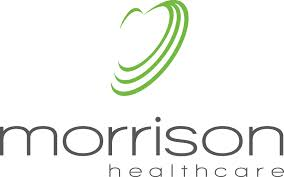 Clients like Whole Foods Market  and Morrison Healthcare appreciate Jason's engaging and precise delivery.
His delivery styles are described with flattering adjectives like: Authoritative, Believable, Commanding, Friendly, Intimate, Professional, Relaxed, Sincere, Smooth, and Trustworthy.
Listen for yourself by playing the demos on the "Samples" page.
Don't hear what you need?   Email a script for a free audition!
BishopVoice voice over Affiliations:
I am a Voice123.com Voiceover