HOT OFF THE DIGITAL PRESSES!!!
Jason's NEW 2018 Commercial Demo...
Jason Bishop is a full-time Voice Talent who provides fast, high-quality voice over audio for eLearning, Commercials, Narration, TV Promos, Corporate Events, Web sites and more!
And here's a short "Hello!" filed in early February, before the Commercial Demo was complete...
Jason is currently involved with ongoing eLearning, commercial and corporate video work for the following clients: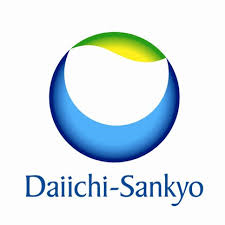 Clients like Daiichi Sankyo, Spectrum REACH and New District Media appreciate Jason's attention to copy flow and quick turnaround.
His reads are often described flatteringly as: Authoritative, Believable, Commanding, Friendly, Intimate, Professional, Relaxed, Sincere, Smooth, and Trustworthy.